The transportation of new marketable cars by open car-transporters through Ukraine, Europe and CIS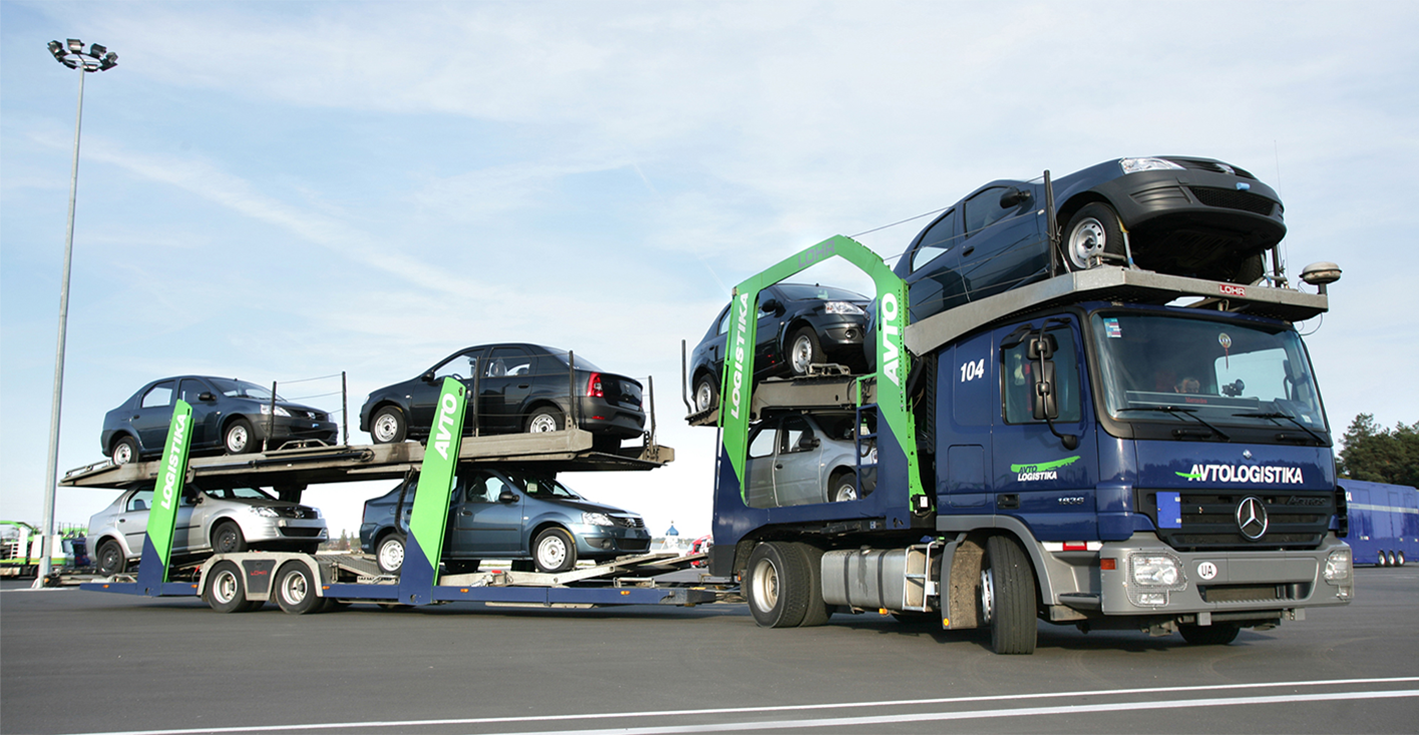 Safe and reliable transportation of exclusive cars, sports cars, vintage cars, cars for exhibitions and movie shooting accomplished by specialized car-transporters.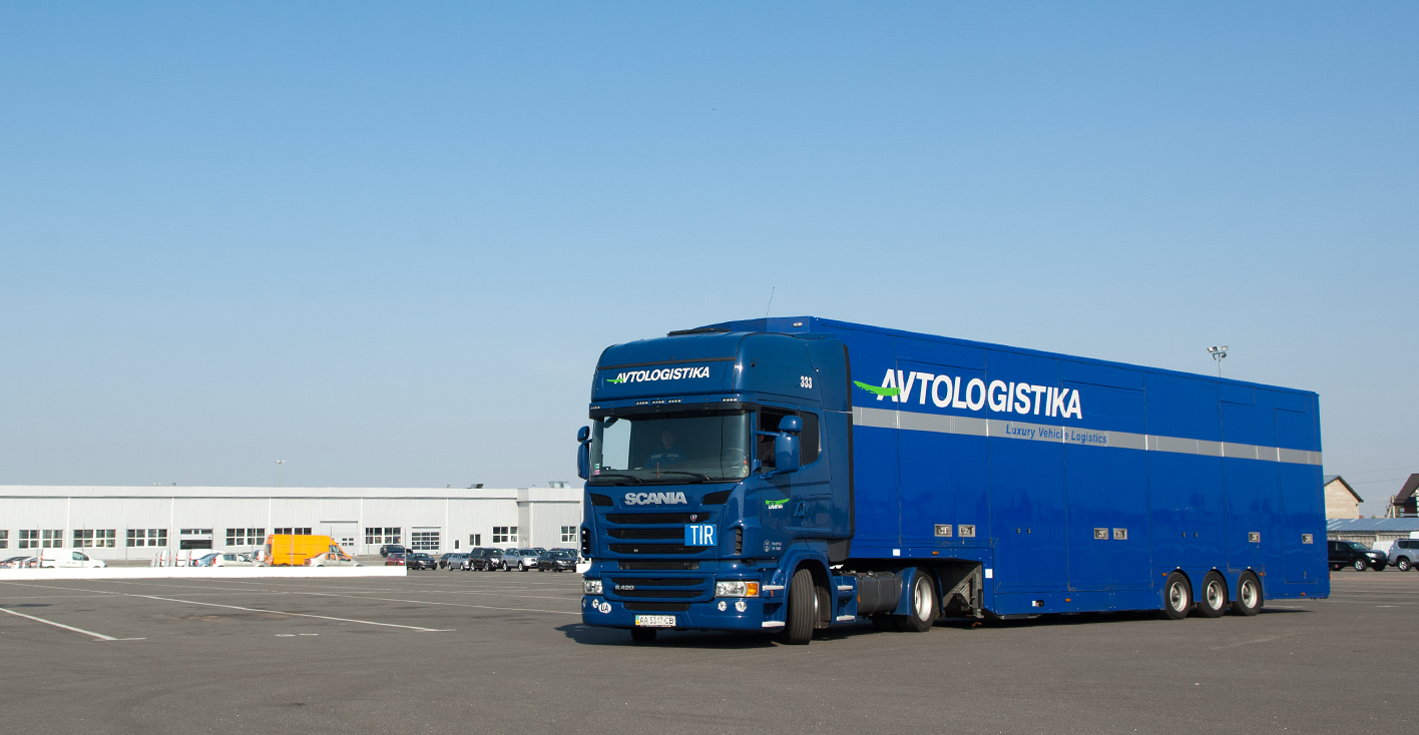 The transportation of truck tractors, truck chassis, commercial vehicles, buses, building and agricultural machinery on specialized car-transporters.
Black and Mediterranean Sea transportation accomplished on specialized RO-RO vessels, intended for marketable cars transportations.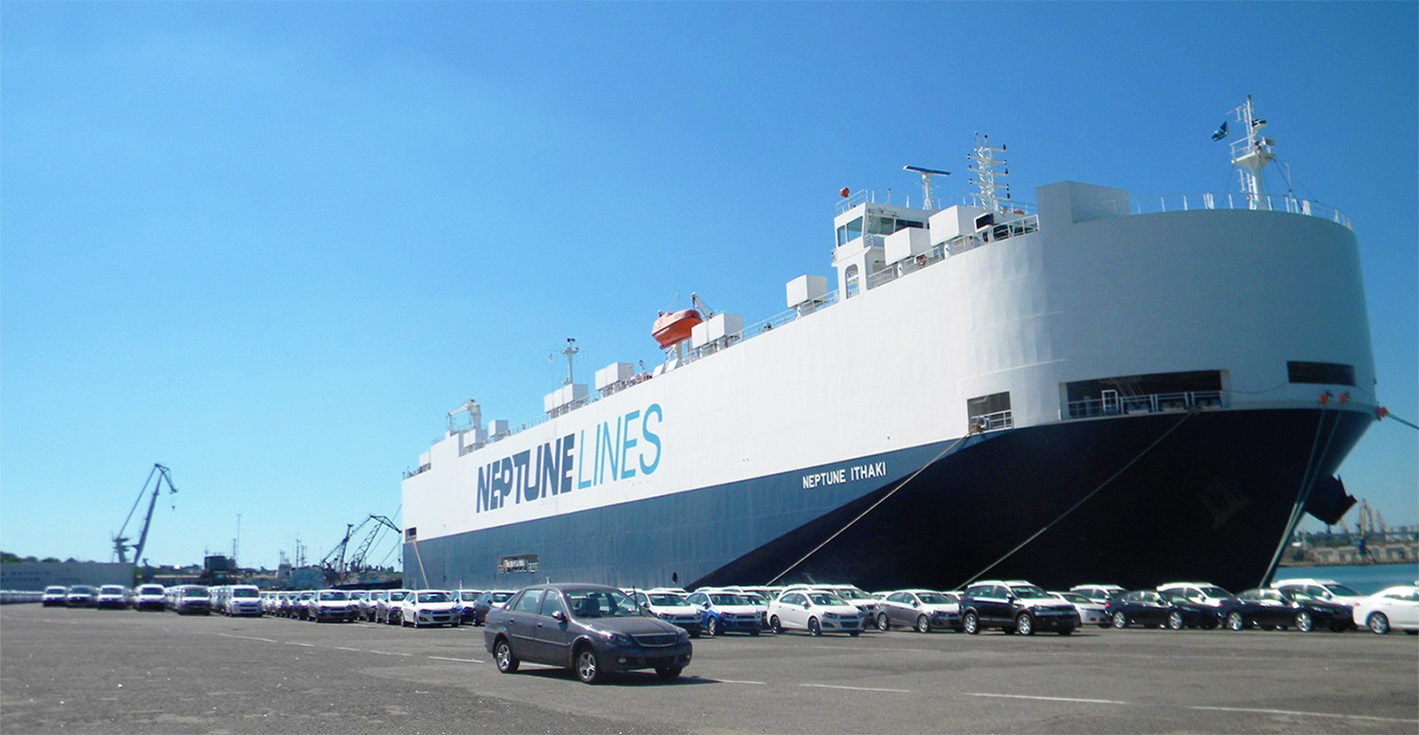 Full range of services in support of port cargo: transit storage, customs clearance, surveying inspection, freight operations and vehicles forwarding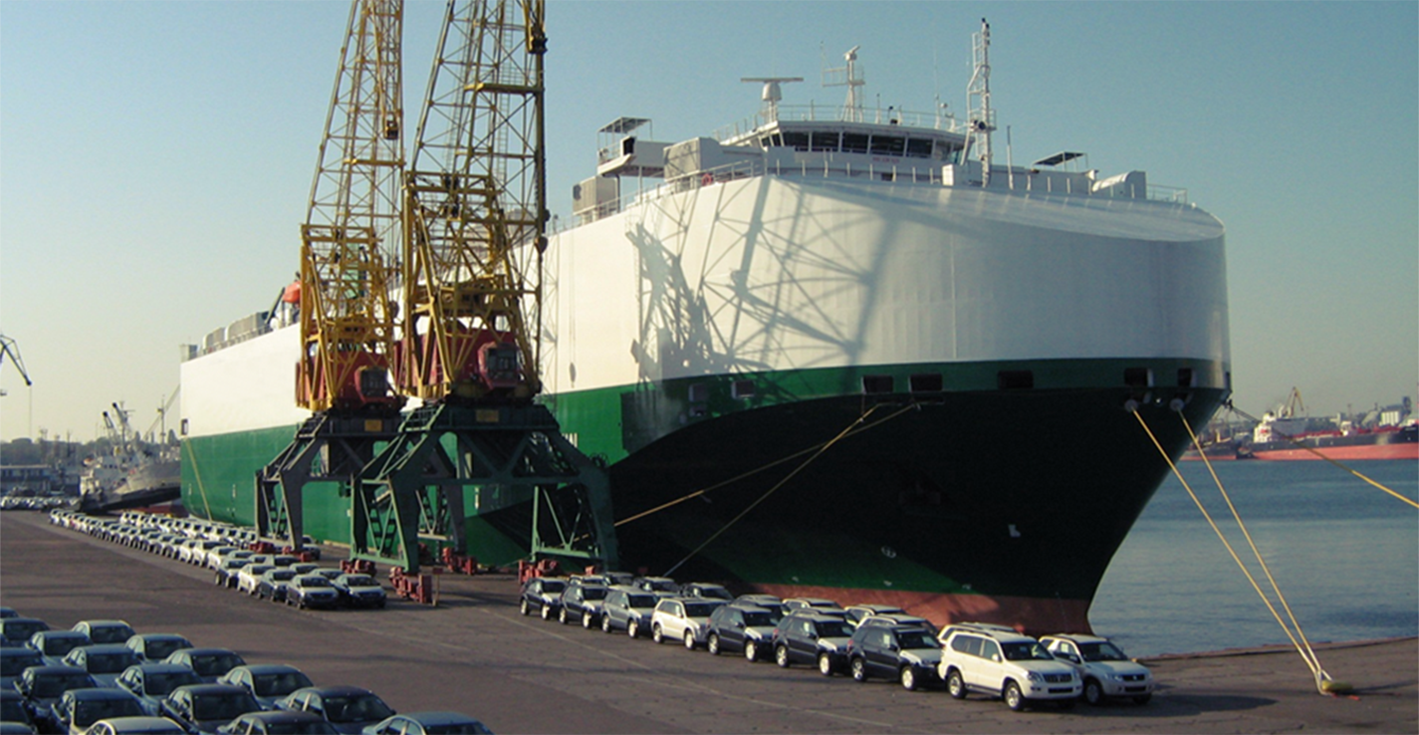 Repair, including warranty
Pre Delivery Inspection
Painting
Car personalization: installation of additional equipment
Car personalization: installation of leather interior
Technical literature supply, stickers apply
Compressed gas equipment installation
Cars refueling
Cars washing
Long-Term Storage Maintenance (LTSM)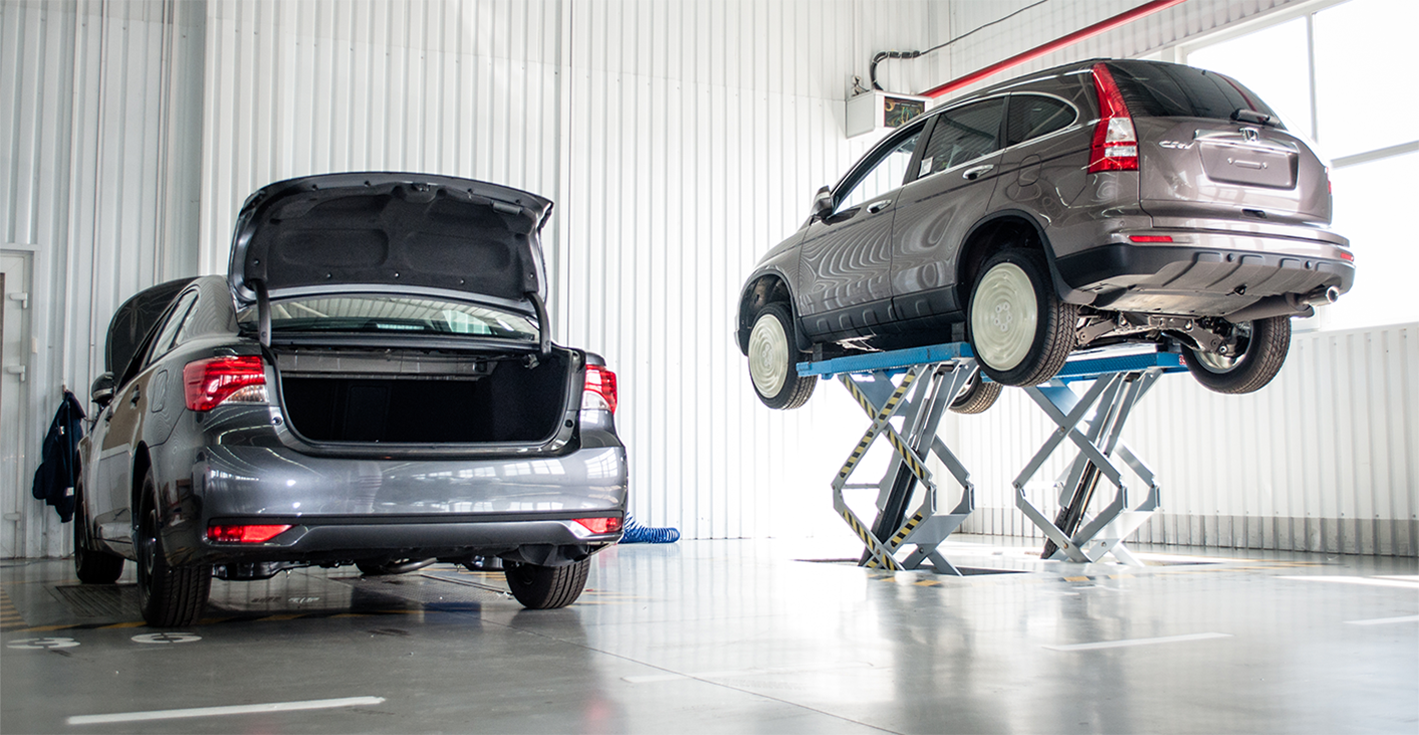 The ability to control the process of customs clearance on-line
24-hour security and territory access control
In-house customs brokerage personnel
Customs arrival area - 26 500 m

2

Customs warehouse - 53 000 m

2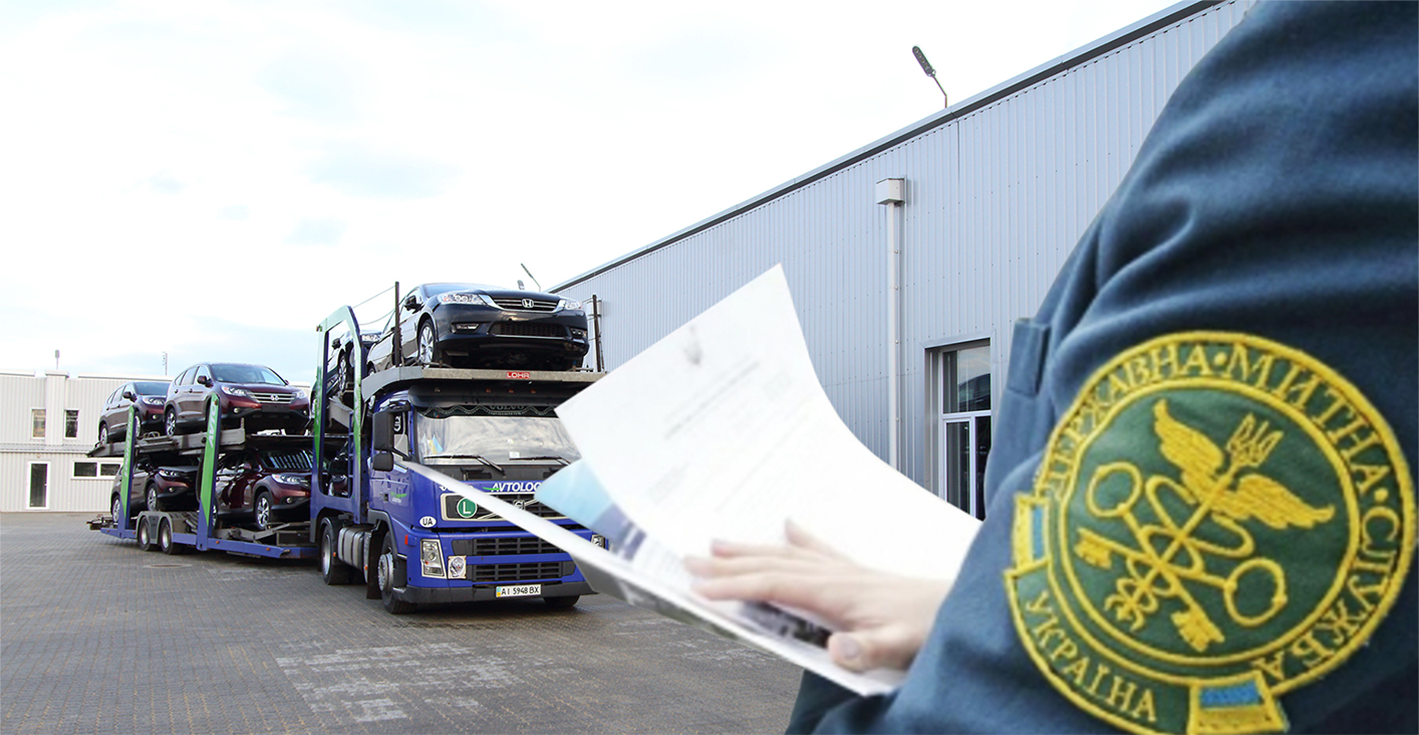 290 000 m qw. of car storage territory enable to allocate 8 500 cars independently and up to 14 500 cars in blocks.